$10 bill will feature a female face alongside Alexander Hamilton
For the first time in more than 120 years, a woman is set to appear on US paper currency. The Treasury announced  that a portrait of a woman would appear on $10 bills to be introduced in 2020, on the 100th anniversary of the passing of the 19th Amendment, which gave women the vote.( The last time a bill featured a woman was Martha Washington on the $1 silver certificate in 1896). The actual person to appear on the bill has yet to be decided, with the Treasury inviting the public to use #TheNew10 hashtag to discuss the redesign and suggest prominent women for inclusion. Whoever is chosen will reportedly share space  with current $10 bill incumbent Alexander Hamilton.
The $20 was at the center of a recent campaign to put a woman on U.S. currency. But Treasury Had already pegged the $10 as the next one to be updated.
List of discussed candidates:
1) Beyonce Knowles 
2) Oprah Winfrey
3) Rosa Parks
4) Gloria Steinem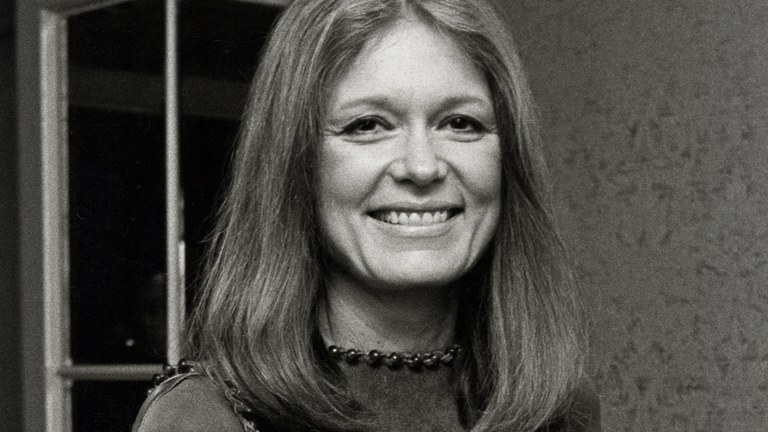 5) Betty White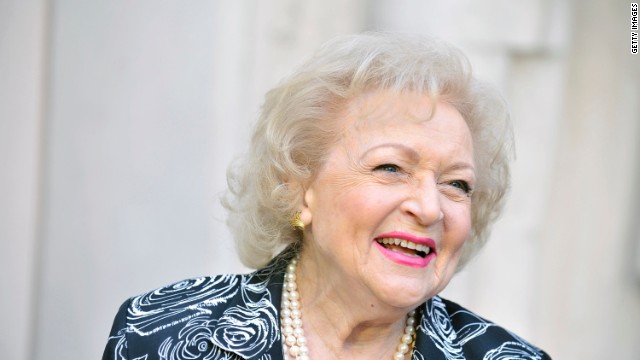 6) Amelia Earhart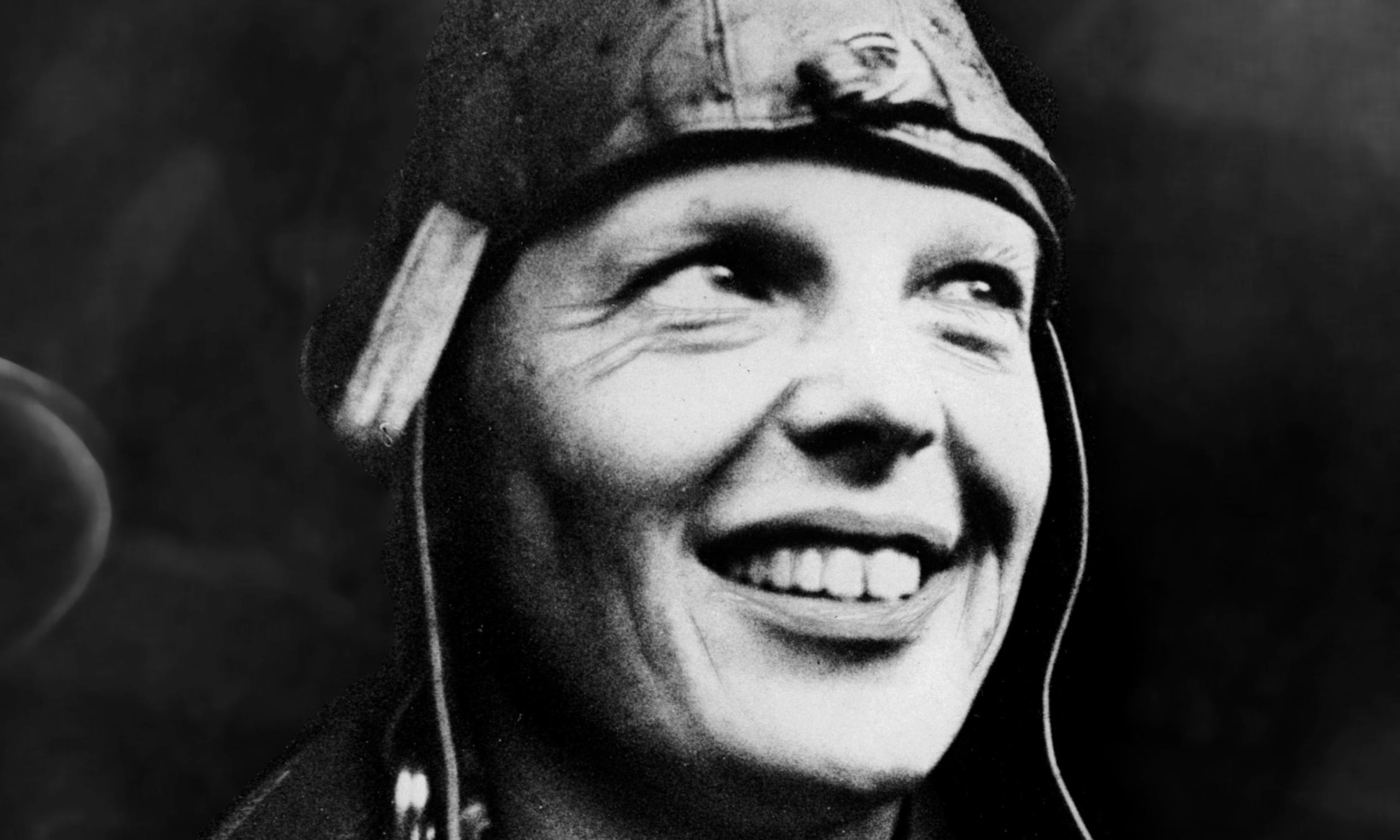 7) Harriet Tubman