Economist brothers Zaza Gelashvili and Giorgi Bochorishvili decided to enter wine market in 2016 and offered premium product- exclusively engraved wine- "Niamori" to audience. 
Giorgi Bochorishvili, Director and Co-founder of Niamori shared about company branding, target audience and future with Marketer: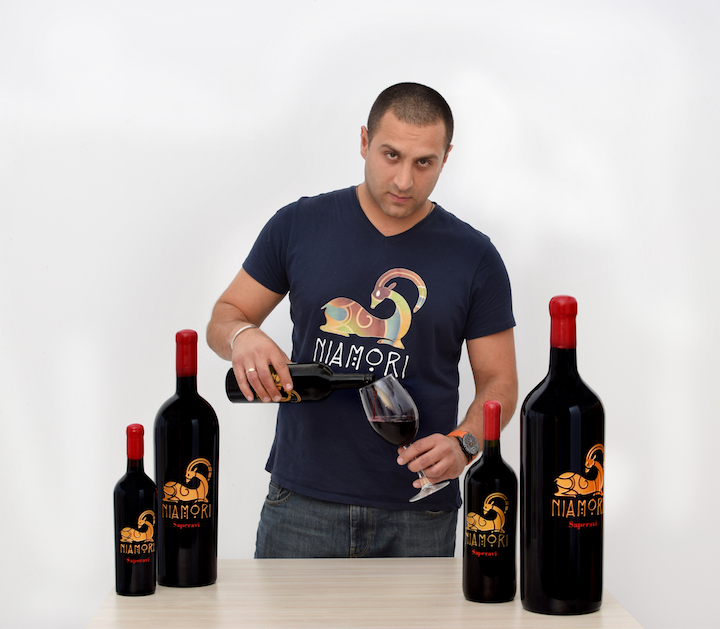 What is the concept of Niamori brand?
Inspiration of our logo design is 6th-7th century ornament engraved on Tetritskaro cathedral, and we focused on visual. As for mini engrave, we accidentally found out about this system and got into it, so that it is our brand's uniqueness.
What types of wines do you produce?
We produce Saperavi, Rkatsiteli, Tsinandali, Khvanchkara and Kindzmarauli. Besides, we have Saperavi in 4 different sizes of bottles:  0.75 l, 1.5 l, 3 l and 5 l.  Summing up, there are 8 positions and 5 types.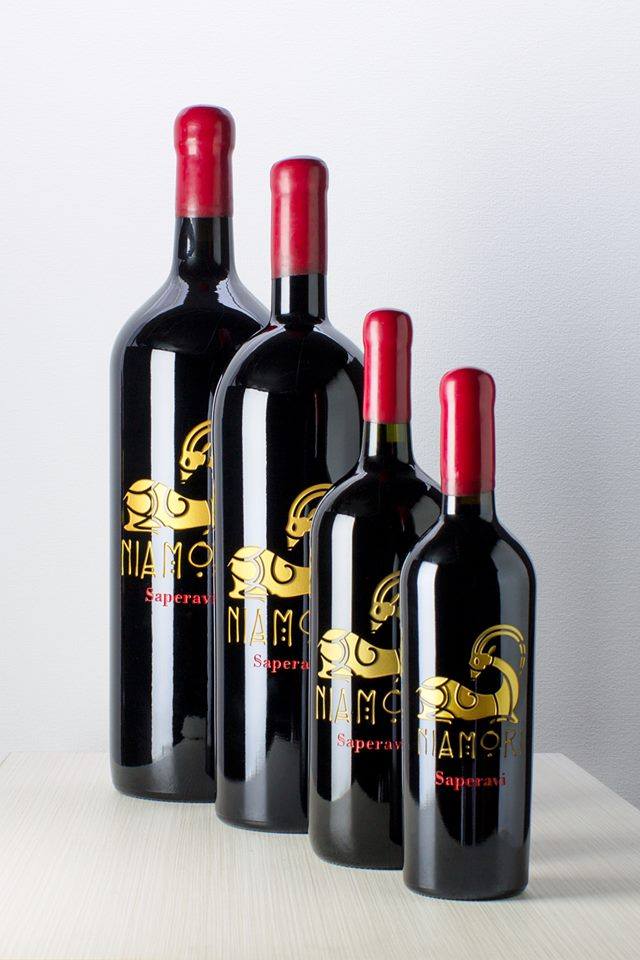 Who is your target audience? 
Our quality is premium, so that our segment is medium and high-income people.
Which channels do you use for realization? 
Our product is realized in retail stores throughout Tbilisi and via Facebook, we receive individual orders on engraving logos and titles, and then we bring a ready product.