Foreigner couple with entrepreneurial past launched their idea in Lagodekhi. American Nicole and spanish Alejandro have been living in Georgia for 3 years.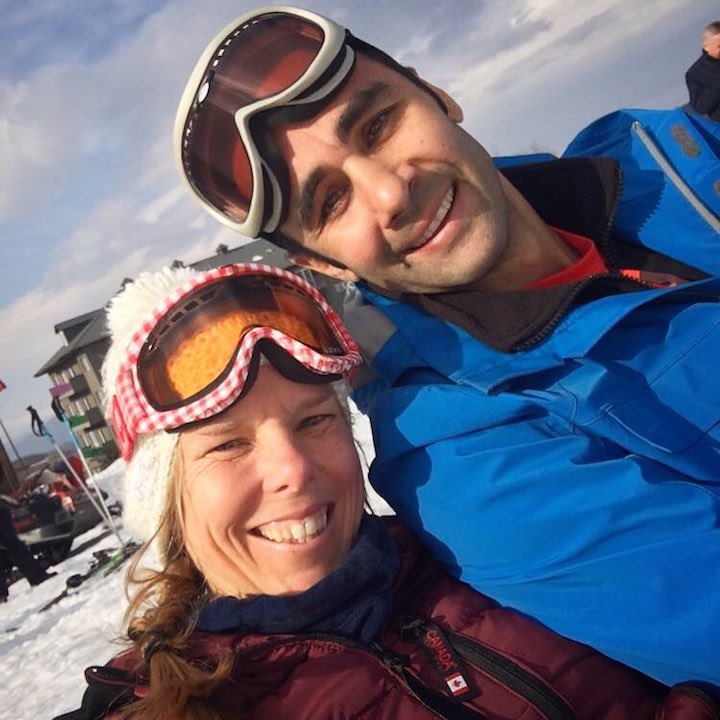 They decided to move in Georgia 4 years ago, after traveling they sold their gym in Spain, and as they say Nicole is the only fitness trainer in Georgia to hold CFL1, L2 and L3, trying to develop fitness culture in Georgia with local specialists. They both teach at Tbilisi International School (QSI) and share their experience of physical training. Nicole Barton had an interview with Marketer to explain why they decided to stay in Georgia.
Why Georgia? 
Hospitality, sustainable development, culture, history, rich traditions. As an intrepreneur, we can see the business opportunity everywhere, so we left Spain and came to Georgia. We believe that we can give people the opportunity to live better. Our past business started with a similar mission. In the case of "Duende", our motivation relates to the existence of different business, giving people a chance for better living. We have decided to do this in Georgia for a positive social influence and that is what we believe in our daily work.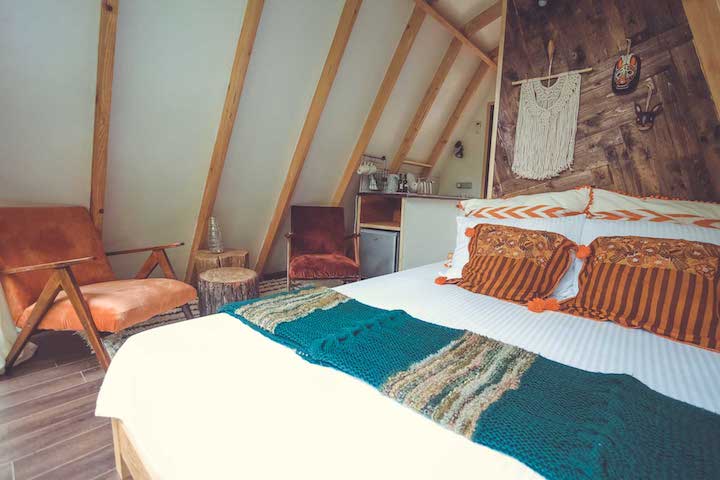 What is the concept of Duende?
Duende is an exclusive, hard-to-translate Spanish word. The high quality feel and inspiration, the essence of passion – is Duende. The concept of the hotel is just that – feel the quality and get inspiration where the desire and love is the main ingredient. The place where locals and guests are equal and can get experience in contact with each other. Duende was designed and built with the residents of Ninogori and Khiza villages. We worked as a society and set as our priority to improve the quality of life around Duende. This includes the unique experience of the guest, as well as the possibility for locals to find their place, their own call and make their own life better.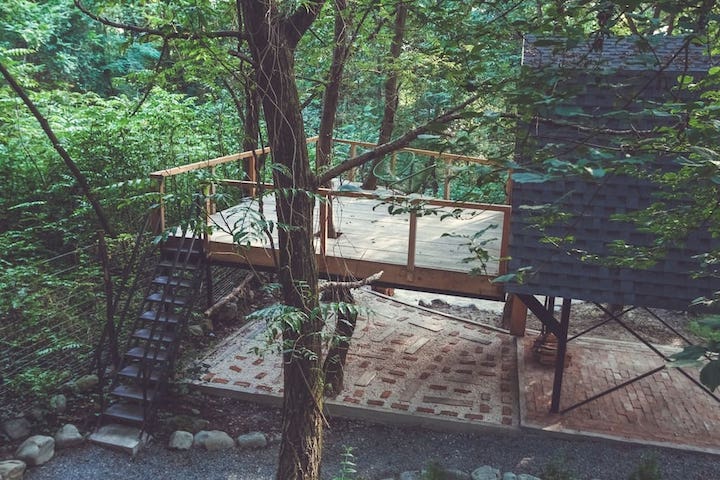 What distinguishes Duende? 
Duende is a thoughtful love. We believe that we can create a distinctive experience for guests, by magic rules and unique design. The user experience here is different from the big hotels. Everything here, even the smallest detail, is well thought out and we hope that from the moment when the guest enters the Duende, he finds inspiration, a new feeling, a relationship with himself and that he can share anything. Duende, as the cottage has the flexibility to offer guests any order, whatever adventure they can get from Lagodekhi region. It's like a romantic proposal, as well as an adventure hike, a unique "bird's view", or a place where you can relax and fill with new energy.
In addition, Duende is an eco-friendly hotel, built on the conservation priority. None of the trees had been cut down during construction. The wood cottages were located with minimal damage to the environment. Natural materials have been used as interior and exterior design. We are supplied with mountain water, which is returned without environmental chlorine or other chemical compounds. 95% of the food we offer to guests, is got from 10 km radius of the nearby villages.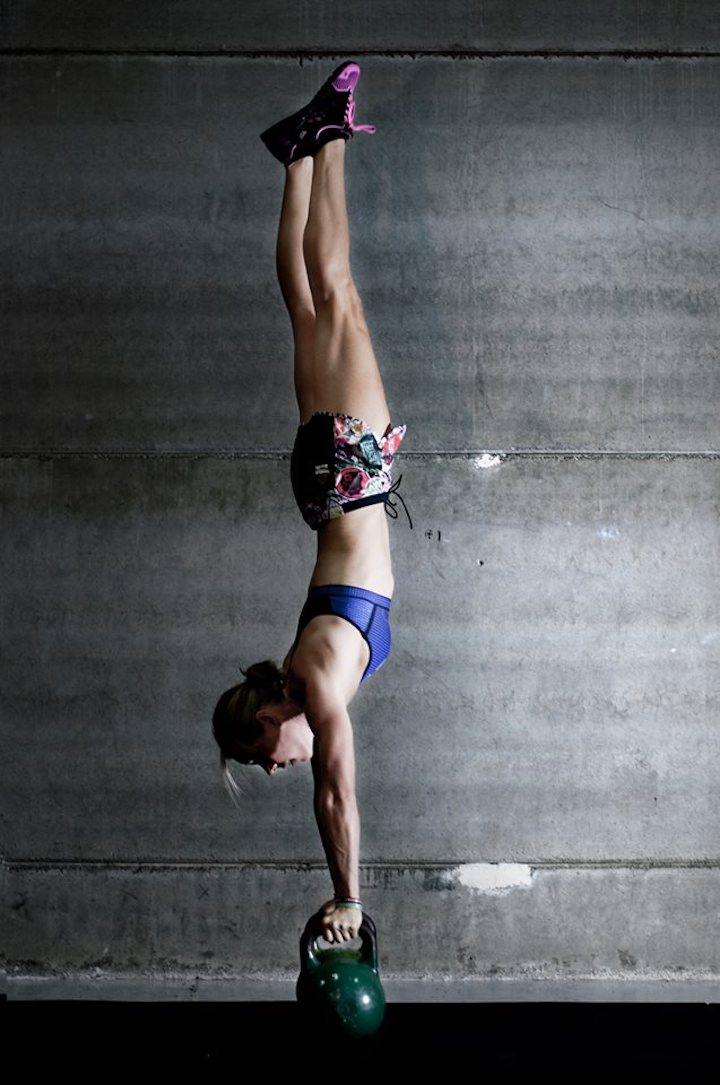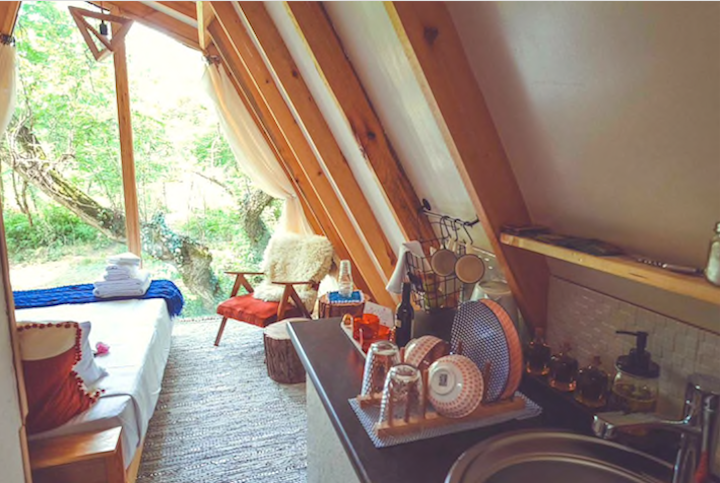 What is the development of Duende?
Duende is currently in the first phase. The second phase involves the development of a reception, kitchen, lounge and training center. We can provide education services for both the guests and the locals. Next we think about adding 2-3 new wooden houses, swimming pool and saunas, massage opportunities to improve the experience of your visit. It should be noted that further development is needed to invest.