Three Georgian students created "Momo"illuminated boxes and gift packages for whom has busy schedule, it makes getting gift more fun and easy.
As for Mariam Nutsubidze, Mariam Tevdorashvili and Mariam Asanidze, this lighting makes gift more attractive and special. Founders cooperate with Georgian brands actively. Marketer had an interview with Mariam Nutsubidze:
How necessary was it to introduce "Momo" to Georgian market? 
We've been worried that Georgian customers weren't capable to get original, affordable packaging. That's why we decided to produce boxes of various sizes, shapes and materials by our design. Main secret is small balls and lighting inside the box, that makes the process of opening gift more mysterious and enjoyable. We also cooperate with local companies, which products are places in our boxes and that's how gift packages are created.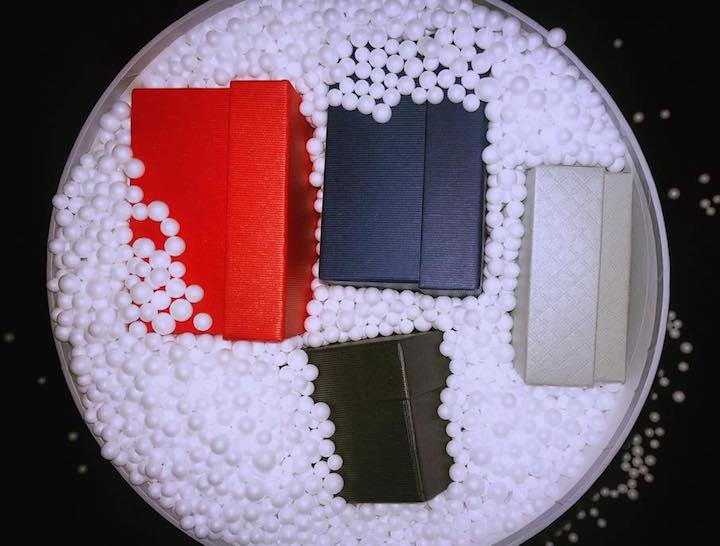 What are the stages of developing "Momo"?
First we wanted to have a company where various subject would be united and people would choose them online, simply based on pictures, then they would order and deliver it. After a long discussions, we decided to send it with different package, that's what distinguishes us from other online store companies. Momo is the first company that introduced such packages.
What is "Momo"s priorities with customers?
Our main priority is anyone to purchase it affordable. We take care of customers, we offer delivery service and make this process easier. Also, we have wide range of woman, man and kid products. User may choose from both- gift package that price starts from 40 GEL, as well as individual product.