Two months ago, GrowGrow appeared on the Georgian market, preparing micro greenhouses for room plants. Davit Dzisashvili and Giorgi Jincharadze's Startup helps the plant grow faster at any time of the year. GrowGrow boxes are created with custom-made inventory and in addition to manufacturing-delivery, the company has individual and consulting services. Marketer had an interview with Davit Dzebisashvili: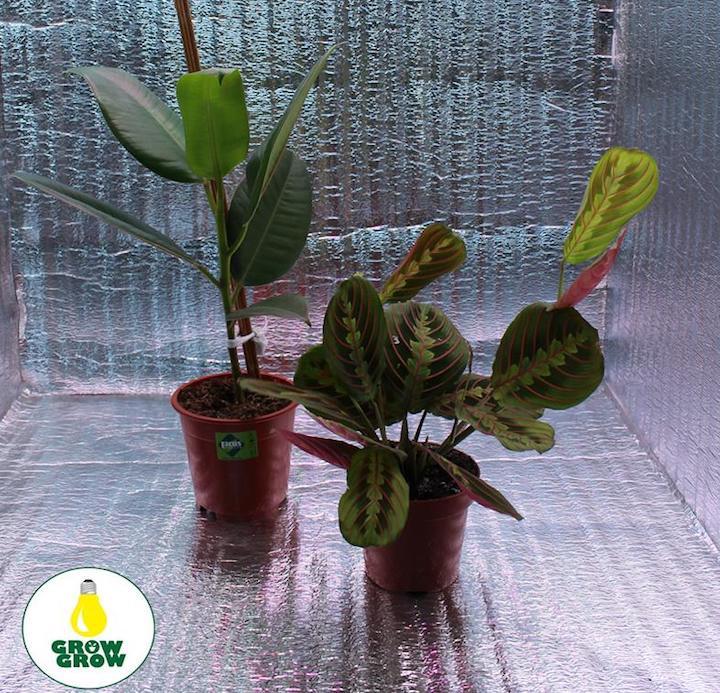 What experience did you have in business or in taking care of plants? Why did you decide to establish GrowGrow?
We had no business before, although we had a lot of experience in plant care. My grandmother was a biologist, my brother too, I spent a whole life around plants and I know how difficult it is in the winter without sunlight, what kind of fertilizer they need, and so on. There was no such product on the market, no one used Led bulbs. The idea of ​​Georgian growbox came up in the winter when there was no opportunity to plant in normal conditions. Many people talked about this, including our friends, their friends and there was a great demand – no supply.
How did you develop your idea? 
It was easy to say, difficult to do, although as a result of hard work, first growbox attracted a lot of people. Then, we added some other goods like: bulbs, fertilization, pots,etc. We can help any customer in any season to make his plant look better, create sun artificially, fertilize and so on.
Is it produced in Georgia? Do you consider international standards? 
We produce it in Tbilisi, while we order bulbs from abroad. Our knowledge of creating growbox is based on data on internet, thus meets international standards.
Share the details of individual and consulting service, and in what direction do you plan to expand GrowGrow? 
There is no relevant experience in this field, this is a new product on the market, so we meet our customers in person to explain details. Many things are written on the Internet, but we provide information suitable for them. As for future plans, we want to open the showroom, as growbox is a unknown product so far.