The history of the Authentic Creative Lab begins in 2018 when four people of different professions have come together to create a different, creative and sophisticated furniture.
The Authentic concept is simple and contains – authenticity, transparency, new vision and high quality components. "We create what we want to do, we are doing our ideas and fantasies." At Authentic, masters use natural wood, metal and cold glazes to produce furniture that can be purchased at this stage on
Facebook page.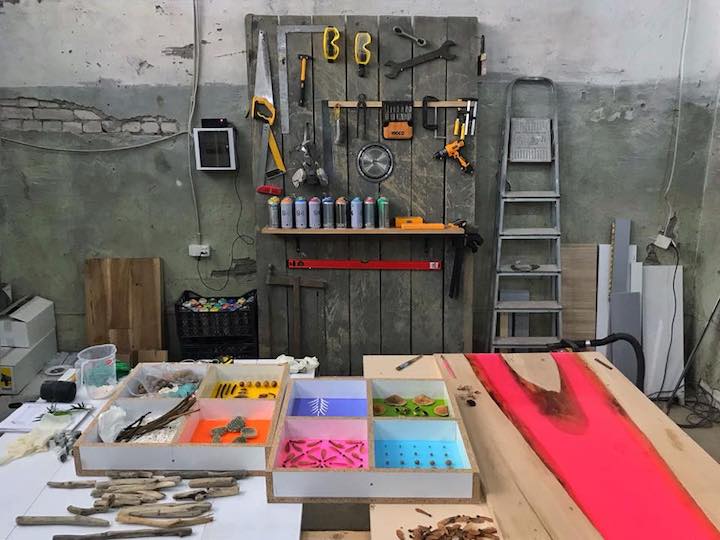 As already mentioned, the creation and operation of Authentic is connected to four people, such as: Giorgi Gvatua – architectural design and design of the furniture, Musya Keburia – painter, street artist, Nika Paniashvili – professional photographer and Lado Jakhveladze – furniture designer, constructor.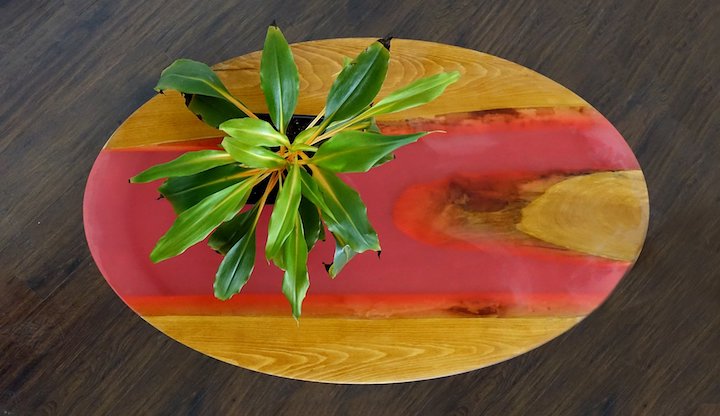 How did Authentic history begin? What are the steps taken to achieve final product?
Everything started when we were busy with our own business. We were meeting late at night, on different locations, we talked about different topics, different ideas, views, but we all wanted to create something new, something that no one has ever created in Georgia.
Our ideas matched at the industrial and authentic style of furniture, we started to add interesting components around this idea, one of the main components was working with cold rolls, which is a very rare and inexperienced direction in Georgia. We decided to find a workshop where we would work, conduct tests, and learn more about new fields and materials. In the adjacent area of ​​the Heroes Square, I rented the former tissue factory in the yard, gave me tools, wooden materials and cold gum, different types and composition.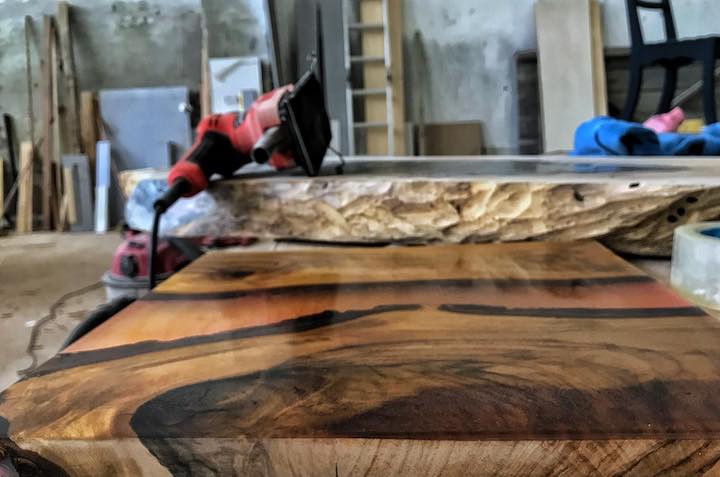 Then, the experiments started, we observed which type of gum was more transparent, which perceived more color, how and at what temperature it needed to be done to get the desired effect. After many successful and unsuccessful attempts, we learned more about the issue, we made a few sketches of furniture and we started to implement them. "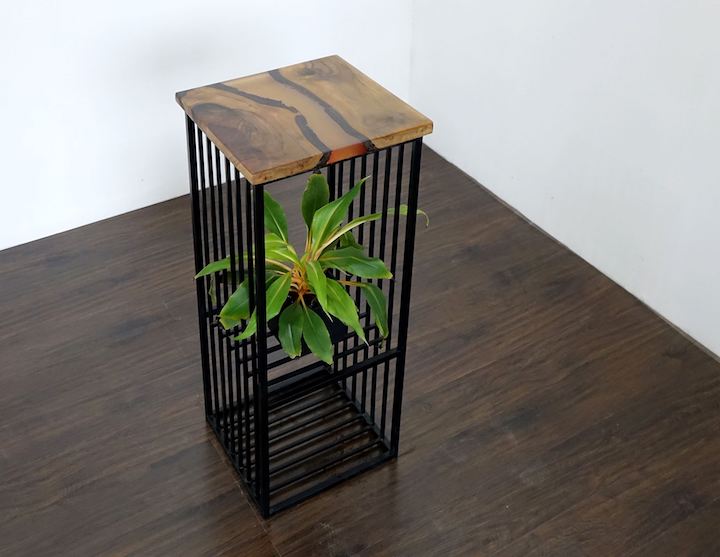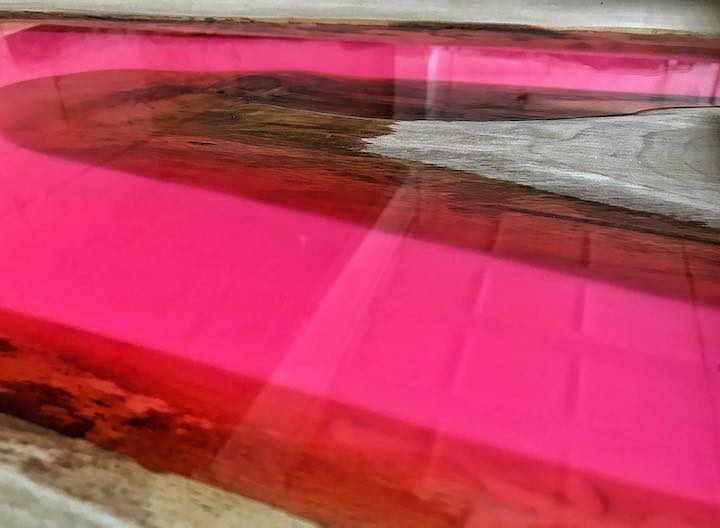 What are the plans for Authentic? What is your future vision?
It's hard to tell the future from this point of view, it's hard as everyone has our main activities and we can not invest the entire resource in this direction, the work itself shows us the future. We want to buy our workshop and enjoy professional and modern equipment, because the imagination is infinite and its implementation requires the latest technologies, – says Authentic Creative Lab's team at Marketer.