Solomon's Copy Shop is a facebook page of a copywriter, Solomon Tsitsuashvili, which was created in the framework of 365 days of copy challenge project.
The challenge was meant to create posters every day, during one year, of Georgian and international brands, as well as current topics. Every poster is in English, as project aims not just local, but global auditorium. The Author did not miss even a day without a print. Marketer had an interview with Solomon on 357-th day.
What was the motivation of 365 days of copy challenge? 
Such challenges is a common form in creative industry to develop your skills. I also wanted to try myself. I was interested in advertising and copywriting since long time ago, and this was the best way to know what my skills are. I was not sure that I would follow this challenge till the end, as it was my first time to create prints; I still tried and realized that I had to bring it to the end, I felt responsibility.
What is the feedback of your initiative from audience? 
I have 13 500 followers on my page, which was gained organically, without paying to promote. This number includes people from 45 countries of the world. A lot of Internatonal journal wrote an article about my challenge, including websites such as: boredpanda and 9gag. Also, my copies shared international companies, Berlin Zoo used a poster in a best way out of them.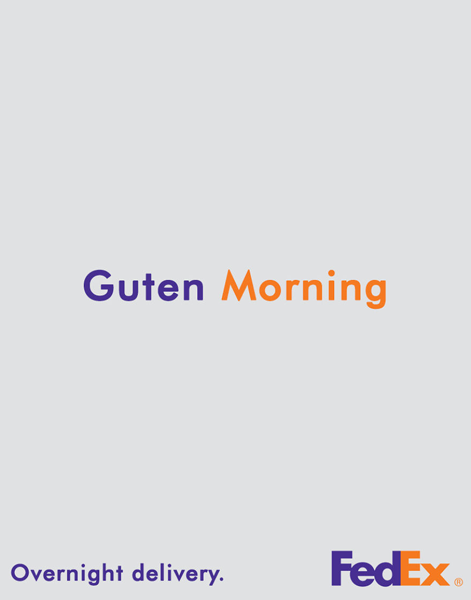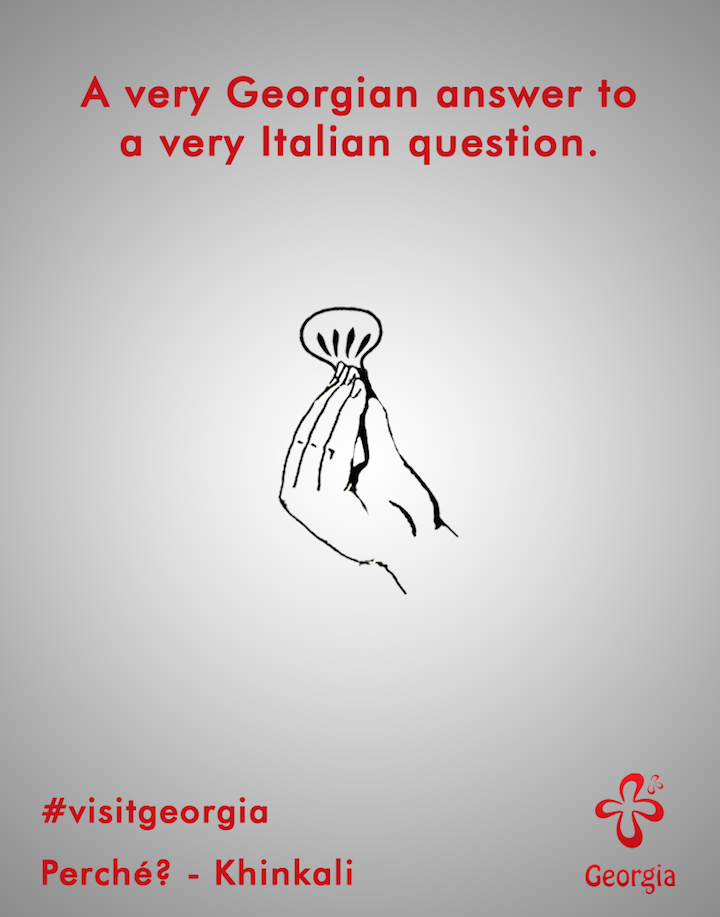 What will be the challenges when finishing this current project?
It won't be easy without this challenge, but I need to take a rest for a bit. I also want to sum up all this. I have some ideas, which can be a team challenge for this time, instead of individual.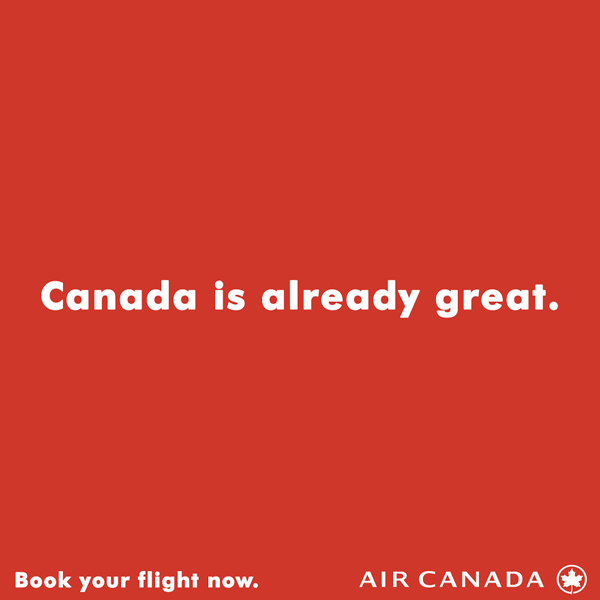 What do you do currently, how this experience will help you in the future? 
I work for HOLMES & WATSON and As an Account Executive at TBC Bank. I already have a portfolio, which will help me wherever I go.