Do you know USE-IT? The amazing, colorful printed maps and mobile applications that can be found in 43 European cities and that make traveling a completely different experience by introducing the city from the perspective of locals, young people and those who know the best spots and hottest up-to-date tips and stories? And have you heard about Tbilisi? This capital of Georgia which is full of amazing culture and rich history, endless hospitality, delicious cuisine and specific traditions? The city that is constantly buzzing with life, traffic and a sort of chaos that you just fall in love with?
The match of those two USE-IT and Tbilisi  is exactly what we are aiming to create: The map that will help the visitors to cut the tourists' blindfold, feel and act like locals, understand the local customs and discover the most interesting no non-sense places to see, shop, eat and drink, get inspired and relaxed. No commercials, just authentic tips from the locals.
Who are we?
We are a Georgian non-governmental organization called Youth Association DRONI. We work with and for young people, mainly those with fewer opportunities (refugees, young people from marginalized areas and communities), help them to learn new skills, develop and get experiences that they cannot learn in educational institutions.
At the moment we are hosting group of 10 international volunteers who work together with local youngsters on exploring the city and culture, while creating an original design for the map and making the best USE-IT map ever! The volunteers are collecting all the information and, apart from the map itself, sharing all their adventures in a blog. The information in the printed map and application will be completed with a website which is going to have even more tips and tricks!
The organization has a lot of experience with implementing local and international projects, such as Street Music Day, Udabno Festival, Human Library, No Hate Speech Movement etc. But this is the first time we work on a map! We are doing our best to succeed and to overcome all the obstacles that we might face.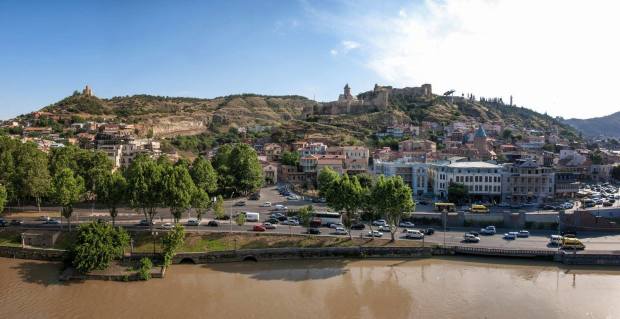 Our project: USE-IT Tbilisi
We decided that for the biggest impact of our map and promotion of the city, we must become a member of international USE-IT.travel family. We basically love the concept of free, noncommercial, no non-sense maps targeting mainly young travelers and backpackers, but also anyone who has a bit adventurous soul and wants to move around the city by public transportation, understand the rules of traditional Georgian supra and know the inside stories and urban legends.
We have been working on achieving this goal for more than half a year now. Considering all the costs, it is not an easy task. We had a promise for the funding from Tbilisi City Hall, but because of the recent floods and damage caused by the them, they could not support us. That is why we need to find other ways of funding to achieve all our objectives.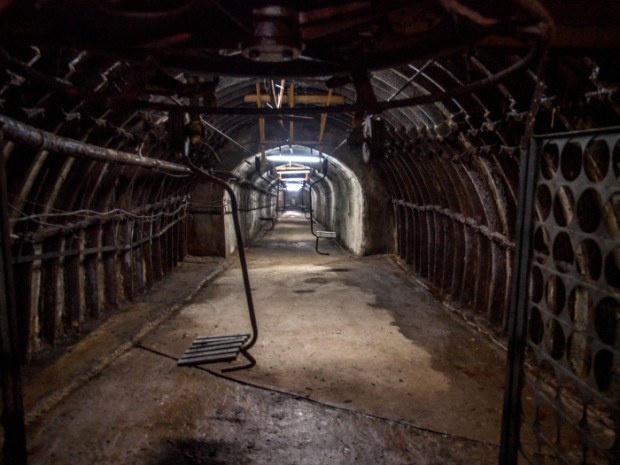 What do we need the money for?
At this moment we are fundraising money to pay for the USE-IT membership fee, which is 1000 EUR per year. We are also fundraising a some amount for promotional materials, stationary, printing and moving around that we need to cover during the process of working on the map.
Our main rewards for you are the freshly printed, still warm copies of the maps, hand-made decorated T-shirts, postcards, stickers. However, the best reward will be if you visit the city and you can experience it with our map in your hands, discovering all the amazing places we have selected for you!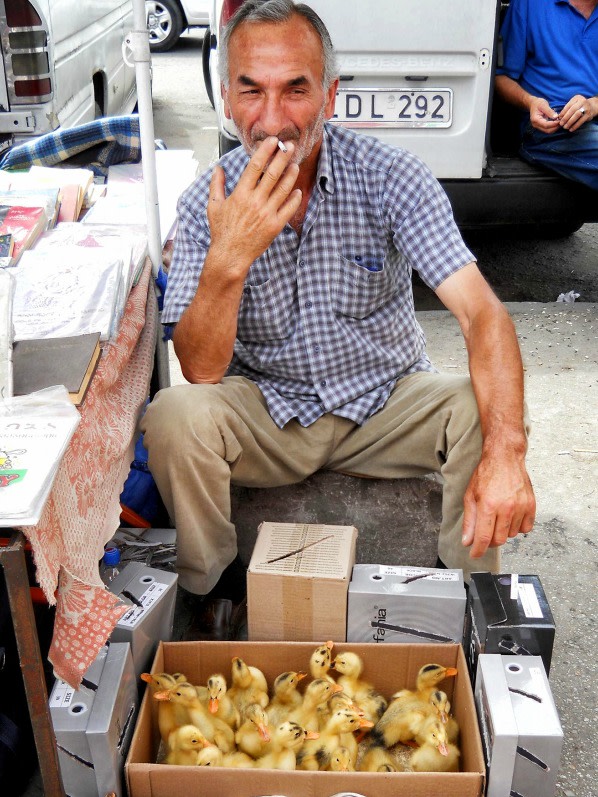 You cannot contribute, but still want to help?
We will appreciate all the tips for the cool places in Tbilisi to visit and check. If they are awesome, we might include them in the map. You can also prepare a little thematic tour for us, if you know some aspect of Tbilisi very well.
Please fill in our little survey, helping us to find the cool places that locals like to visit! You can also like our Facebook, follow our Twitter and our blog and help us to spread the word.
You can help DRONI get Tbilisi on the creative map through Indiegogo.com: https://www.indiegogo.com/projects/use-it-tbilisi-alternative-map-for-travelers/#/story