London based publishing Guardian writes about reopening of a Tbilisi Opera House, which is due to take place in two days.
With funding from nation's richest man, former prime minister Bidzina Ivanishvili, prestigious cultural institution hopes to bring back glory years.
The article quotes sayings from Georgian prima ballerina Nina Ananiashvili, who now works as the director of Georgia's State Ballet. We hope it's a moment of cultural rebirth for Georgia,"she says.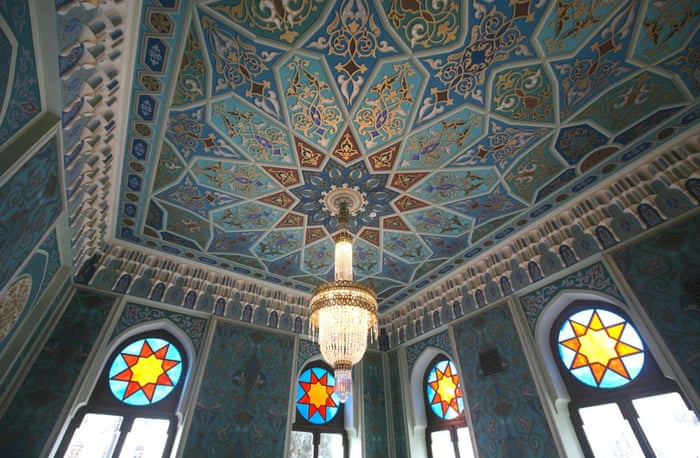 Georgia has a rich tradition of performance art dating back centuries, long before it was swallowed up by the Russian empire and then the Soviet Union. The opera house's history is also entwined with its tortured relationship with its giant neighbour.