London based Telegraph made a list of 12 of the greatest ballerinas of all time, where Georgian prima ballerina Nino Ananiashvili takes 6th position.
Alluring grace, enticing mystique, personal magic, instinctive expressiveness and the technical wizardry to draw the public with her into unvoiceable passions and dreams – these qualities separate the handful of true ballerinas from the legions of mere female ballet-dancers. Now artistic director of the State Ballet of Georgia, the Georgian-born, Bolshoi-trained Nina Ananiashvili is one of that tiny elite.
In 2002 was named Best Ballerina of the Year by the US Dance Magazine. Writing in 1987 in the New York Magazine, the critic Tobi Tobias described Nina Ananiashvili as "the best thing about the Bolshoi's Giselle whether she appeared in the title role or as the queen of the wilis."  In 2014, a film of her 1991 performance in Giselle with the Bolshoi ballet was released.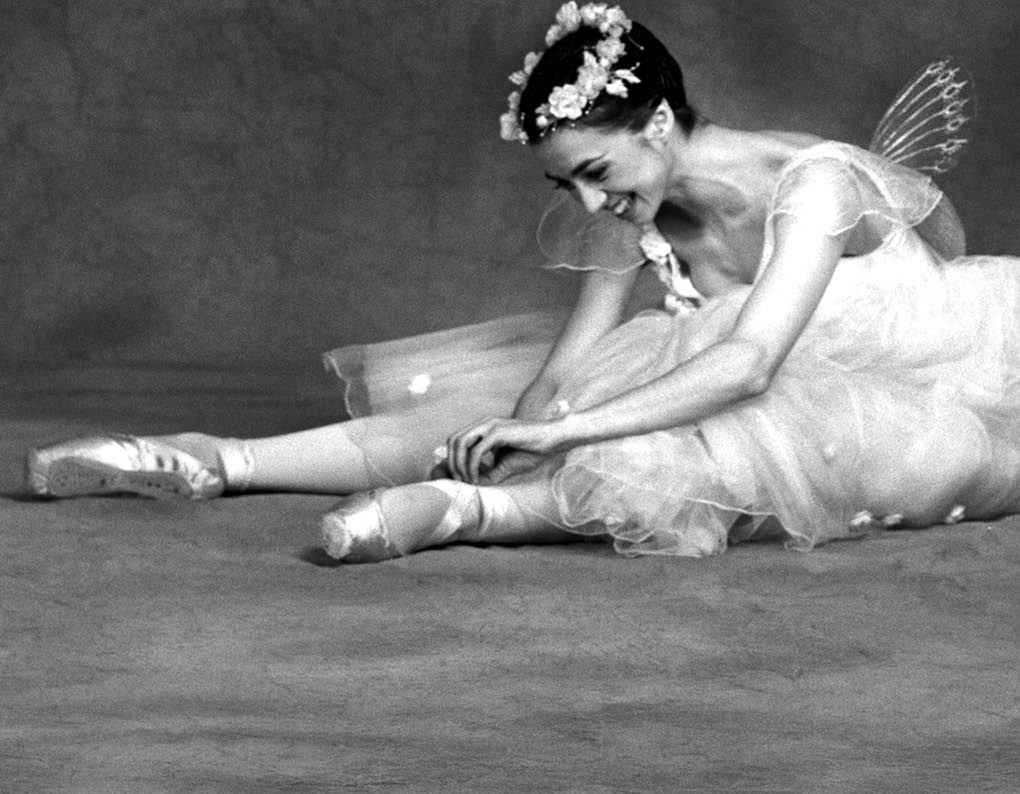 Since September 2004, she has been artistic director of the National Ballet Ensemble of Georgia. Attracting help from many former colleagues and adding extensively to the company's repertoire, Ananiashvili has greatly revitalized the State Ballet.  Since 2006, she has acted as a United Nations National Goodwill Ambassador forMillennium Development Goals.