Tbilisi Open Air is an annual international music festival, with emphasis on electronic and rock music. The festival is organized each year and is widely considered as the biggest music festival in South Caucasus region.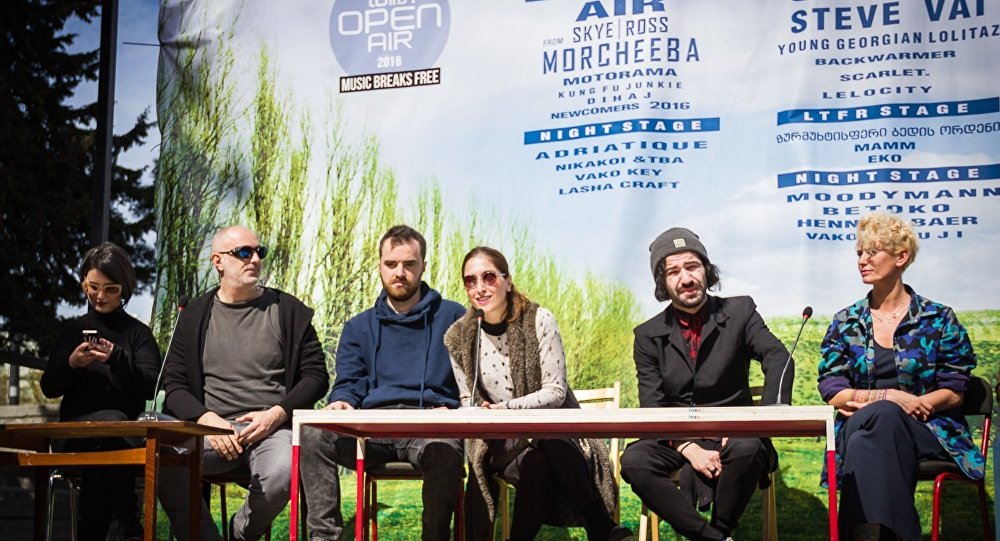 UNKLE, AIR, MORCHEEBA, DAMIEN RICE and MOODYMANN, are visiting Georgia in order to take part in festival that mainly maintains several-day outdoor event format.
Main headliners will be UNKLE, AIR and DAMIEN RICE in the musical festival Tbilisi Open Air 2016. Besides them, Tbilisi will host such bands and performers, as MORCHEEBA, STEVE VAI and MOODYMANN. Festival will be held at New Hippodrome.
The festival's 2016 dates are 29, 30 and 31 July.According to the organizers, untill May 16 the daily ticket will cost 35 GEL, the seasonal ticket will cost 80 GEL; after May 16, the daily ticket price will be set at 50, while the season ticket will cost 120 GEL.
Tickets can be purchased in Tbilisi Open Air box offices, in front of the Tbilisi Sports Palace (working hours: 11:00 AM – 08:00 PM, break-time – 15:00-16:00), as well as online @ www.tbilisiopenair.ge/en