Georgia's capital Tbilisi is among the top ten destinations of Europe this year according to an international media outlet Time Out.
Tbilisi marked 6th out of the ten European cities that made through the list, topping such popular destinations as Lisbon in Portugal, Stuttgart in Germany, Costa Brava in Spain, and Krakow in Poland.
Straddling the border between historical empires, Georgia's capital is an alluring hybrid of architecture, customs and traditions, whose enduring anonymity on the tourism scene makes it all the more special for those who do visit.
Georgia may not technically be in Europe (though that doesn't stop it from competing in Eurovision, as Australians are well aware) – but you wouldn't know it from a stroll through Tbilisi's Old Town, whose quaint Orthodox churches and dusty Art Deco edifices speak to the city's Christian heritage and Western orientation, reads the article.
Other cities that made to the top five were Copenhagen in Denmark and Malmö in Sweden, Split in Croatia, Riga in Latvia, Gozo in Malta, and Reykjavik in Iceland.
See the list below:
1. Reykjavik, Iceland
2. Gozo, Malta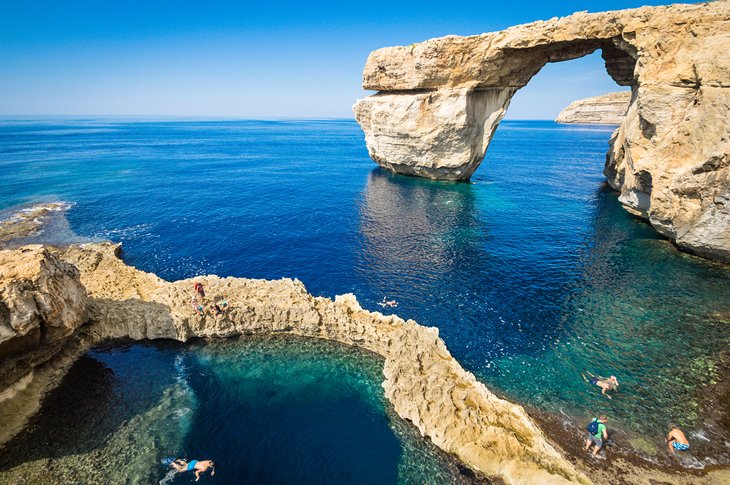 3. Riga, Latvia
4. Split, Croatia
5. Copenhagen, Denmark and Malmö, Sweden
6. Tbilisi, Georgia
7. Kraków, Poland
8. Costa Brava, Spain
9. Stuttgart, Germany
10. Lisbon, Portugal