Giorgi Kekelidze's "Thoma's Tales" was published in China. The book was translated to Chinese by Sinologist Ana Goguadze and issued by China Translation & Publication House.
It is noteworthy that the "Thoma's Tales", was the first Georgian book translated into Chinese after the collapse of the Soviet Union.
A book published in 2016 unites fairy tales and is designed for children from 4 to 10. The presentation will be held in Beijing.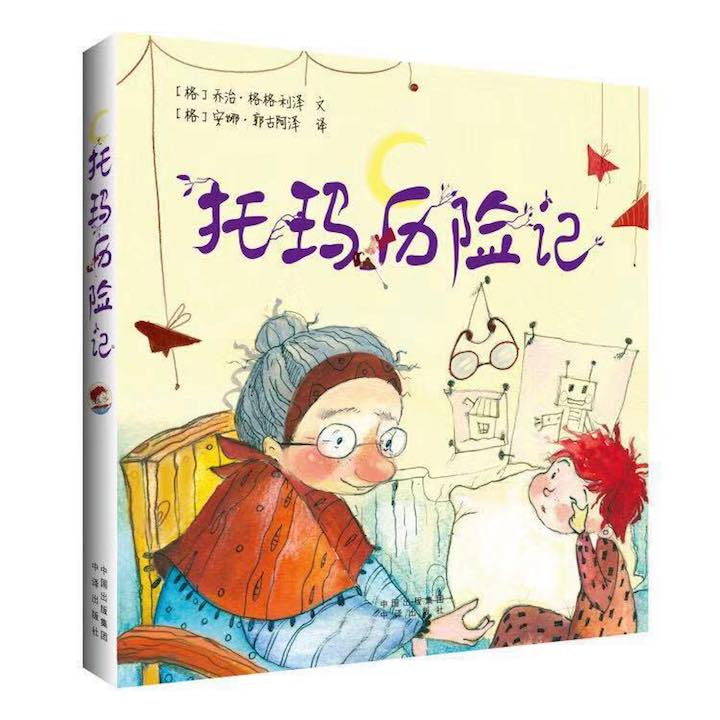 I worked for about half a year in the book. After the translation, the book has gone through a large process in China, it took a long time to get more details about the edition. I have always wanted to work in this direction. For me, it was a very interesting challenge as a sinologist, especially after the dissolution of the Soviet Union, it would be the first Georgian book that was translated into Chinese.
Translating children's fairy tales was much more laborious than any other work, as this book holds an infinite fantasy that should not be lost during translation. I wanted to make this story of understandable for Chinese children, the story of Giorgi Kekelidze's character – Thoma. The fairy tale is about friendship that is one of the important components of Chinese philosophy. Chinese people love books with great imagination, and I think Chinese kids will like Thoma, "said Ana Goguadz to Marketer, the author of the Chinese translation.