Nick Ghortlishvili is a graphic designer of Communications Agency Advertwise for the second year. Recently, Nick joined the Australian design studio Liam Richards' Outsourced team. Marketer had an interview with him about his expectations and how he got in the company:
What is the agency Liam Richards Design all about and in what form will you be involved in?
Liam Richards Design is a design studio working on branding, printed design and web design. The company is not long established, but rapidly developed, and in their view, outsource designers have contributed a lot. Our collaboration will continue in branding and web design direction.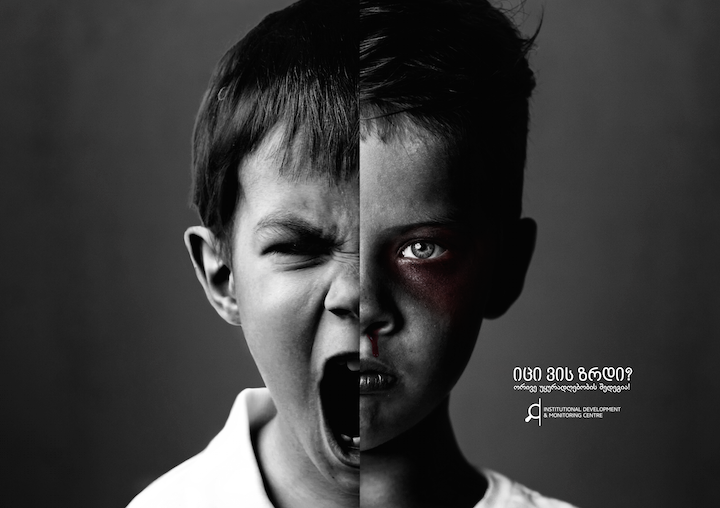 What was the factor they chose you? Also, why were you interested in their offer?
I found a company through Behance joblist, while their attention was drawn to Georgia Journey's web design and branding. Liam Richards is another novelty in my career, as they have different taste and approach to the case. It is always pleasant to work in different environments, because everything is new and interesting. It helps you to grow both personally and career wise.
I think the designer needs to have a portfolio, since this is the only way others can evaluate you. In my opinion, nor workplace, neither education matters, it's all about designer's vision, his passion and simply to be enjoying what he does. Portfolio reflects all the above.
Will you continue working for Advertwise? How will you balance two jobs? 
As for the working process, the time is not very limited and designer is trusted, that makes it even more interesting to work on various projects, it allows you to create a perfect product. I think, it won't be hard to keep Adverwise and also challenge myself at Liam Richards.
you trust the designer as much as possible, making it even more interesting to work on different projects and create the best possible product. Because of this condition, I think I can easily connect with Advertwise. I believe that Liam Richards will be a further step towards development.