The World Bank Annual Report – The Changing Nature of Work begins with the Free University. Free University is Georgia's only high educational institution that is included in the report and referred to as a globally successful organization.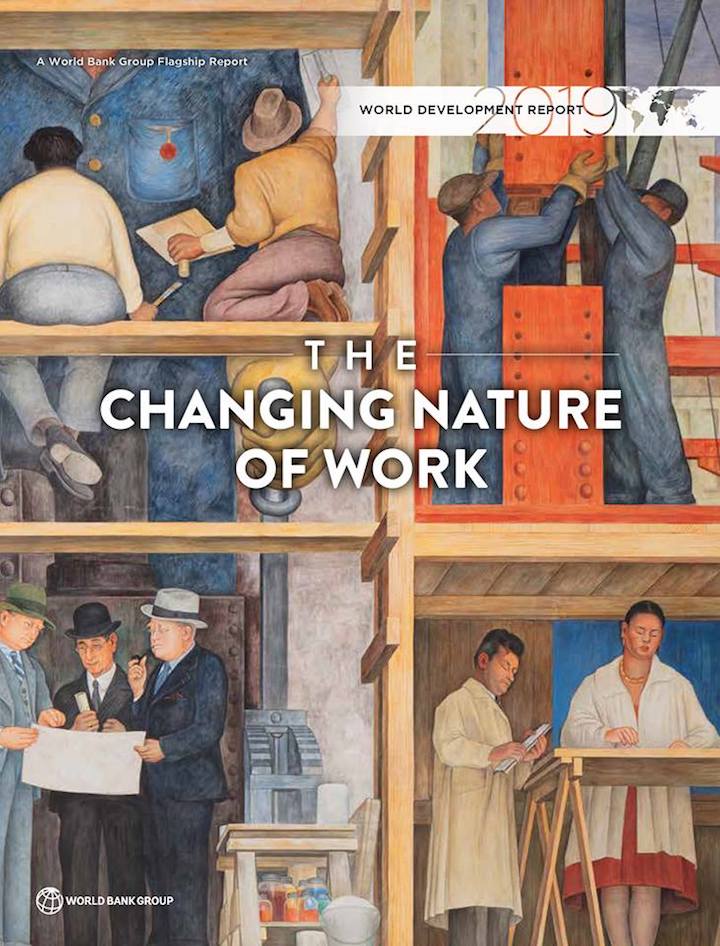 Quote from the report: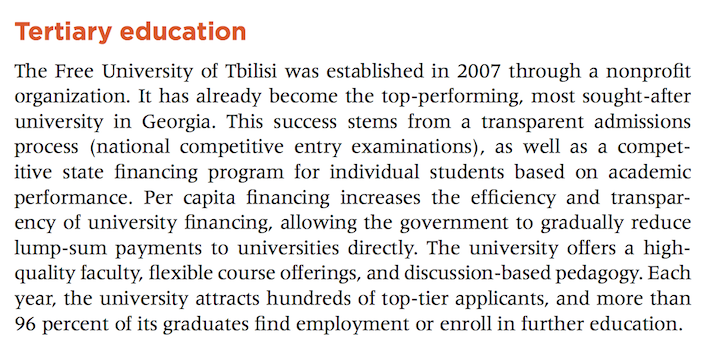 The World Bank is an international financial organization designed to provide financial and technical assistance to developing countries. World Bank annually publishes world development report, Marketer reports.