On August 22-26, four more Georgian artists will participate in the final part of the music and visual arts festival BERLIN ATONAL.
Until now, it was known that on the opening day of the festival, Georgian Pioneer of electronic music NIKAKOI played. In addition to this, participants are following: Bassiani/Horoom resident DJ HVL, Producer and DJ NIKA J, Bakur Metreveli and Sandro Kosimanishvili's duet OCHTACHORON and Irakli Shonia with ESI project. ESI and OCTACHORON will present joint programme at the festival.
It should be noted that HVL (Gigi Jikia) will play at the legendary club  TRESOR, with techno artist COURTESY.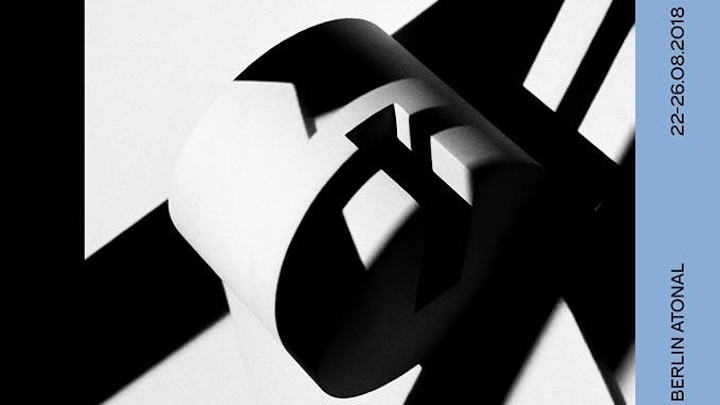 Famous Festival – BERLIN ATONAL has a long history. It was founded in 1982 by Dimitri Hegemann.