Artists will unite three centuries on March 17 at "Publica" – European classical music salon of the 19th century, influenced by 20th-century New York, and performed in the 21st century. It will be a combination of classical music, Georgian polyphony and jazz, along with paintings and choreography.
Attendees will have an exclusive opportunity to become a part of the performance and travel in time. Europe, Georgia and the USA will be united in one space.
The evening will be hosted by a very talented piano player, the Julliard graduate David Aladashvili. He is the winner of numerous competitions and the founder of the charity foundation "Young for Young."
Leading soloist Natia Bunturi, of Giorgi Aleksidze's modern contemporary ballet, will revive history with modern choreography.
Natia Gugulashvili, a virtuoso violinist, will create 19th-century atmosphere.
Georgian genius jazz sextet "The Quintessence" will present Georgian classical compositions, which were called "phenomenal" in Vienna.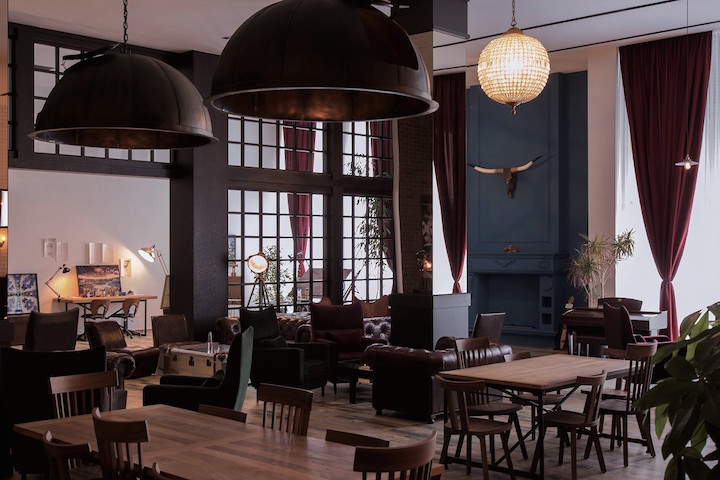 The place where famous artists have gathered for centuries and created an epoch – now called art house – remains a place to meet. History repeats itself, artists are again united in an intimate, warm atmosphere "at home where artists meet the public."
The "Public" door will be opened from 20:30, and the performance will start at 22:30.
Tickets can be purchased online at Tkt.ge, as well as on March 17 at "Publica."