Picking out a new fragrance for yourself, or someone else, can feel like the most daunting of shopping experiences.
The market is wildly oversaturated (Derek Lam just introduced 10 new scents at once—talk about options), and sniffing strips of scented paper is about as fun as watching ice melt, with a greater risk of a headache.
To cut through the clutter, we've selected 10 standout scents that you'll want to wear through 2016 and beyond—not to mention smell on someone else. No cheesy gift sets or celebrity potions here, just bottles that smell as swanky as they look. Bonus: You won't have to venture past the department-store counter, or your computer, to find them.
For Him
Odin New York 12 Lacha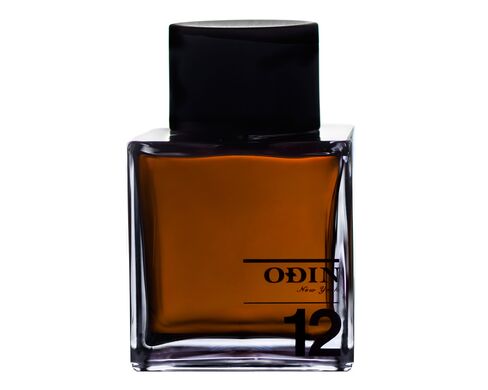 On first whiff, the cult menswear label's 12th scent is all Lacha saffron, black pepper, and warm nutmeg—an ode to the Indian countryside—but then a leathery base of patchouli and suede sneaks in to round things out. Pair with a cashmere sweater (orwhisky) to stay toasty when the temps dive. $165, barneys.com
Dior Sauvage Eau de Toilette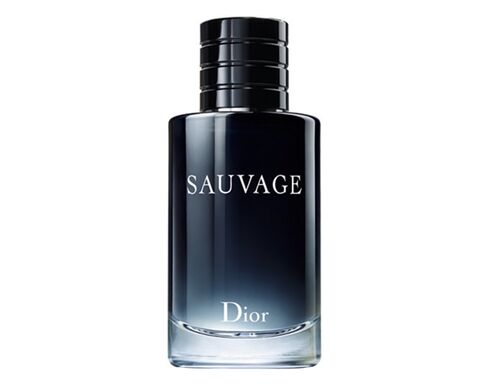 Dior's first men's fragrance in 10 years pairs juicy bergamot with ambroxen (a syntheticambergris), and the musky result is rich and raw, sort of like the face of the scent: Mr. Johnny Depp. Give a spritz the next time you check out of the city to cut loose. $72,bloomingdales.com
Burberry Brit Rhythm Intense
The amped-up version of Brit Rhythm for Men (another favorite) adds stronger hits of amber and leather to basil and cedarwood notes—ideal for late nights out. $70,bloomingdales.com
Le Labo Noir 29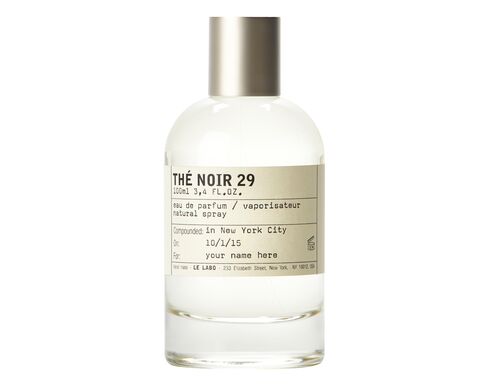 The cult handmade fragrance company blends black tea leaves with fig, cedarwood, and bay leaves for a fresh effect that's still full of character. It's a perfect new signature scent (that is, until everyone else catches on). $160, barneys.com
Creed Royal Mayfair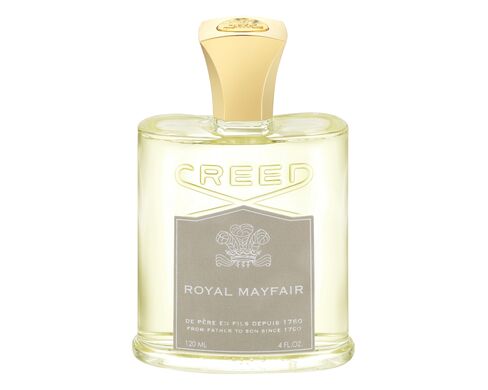 A nod to the Duke of Windsor, this green scent smells like an expensive garden cocktail with British gin, pine, lime, and cedar. Consider it a go-to for impressing hobnobbers with high standards, like the royal himself. $360, saksfifthavenue.com
For Her
Tom Ford Noir Pour Femme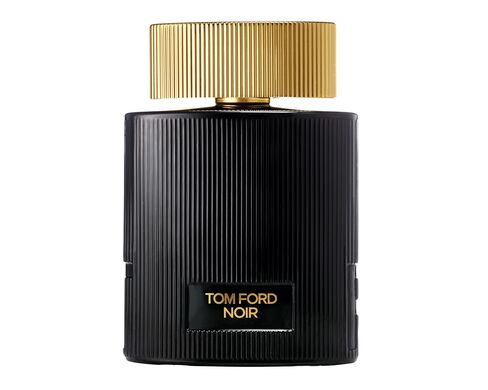 Sweet and seductive types will love this feminine riff on Tom Ford's Noir for Men, as well as its staying power—through date night and then some. Notes include mandarin oil, ginger, vanilla, jasmine, and amber. $165, macys.com
Jo Malone Mimosa & Cardamom Cologne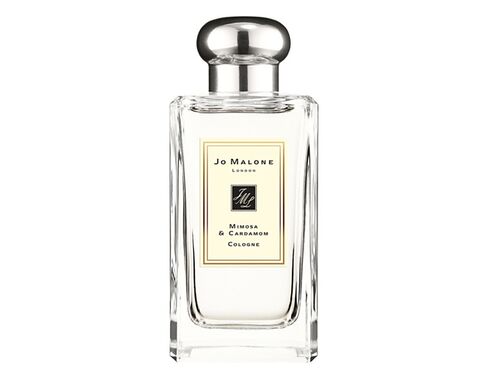 The combo of mimosa (the blossom, not the brunch drink) and spicy cardamom is simple and bright. Layer with any of the other 26 scents (like Pomegranate Noir or Grapefruit) in the collection for more complexity. $125, bloomingdales.com
Givenchy Atelier Gaïac Mystique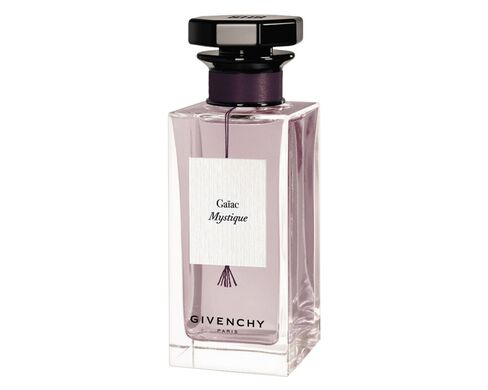 Opulent, like the brand, and perfect for fancy events: Notes of powdery orris (iris root), gaiac wood (a sweeter, balmier cedar), tonka beans (think vanilla and cinnamon), and smoky incense come together to form this woody oriental. $220, barneys.com
Miu Miu Eau de Perfume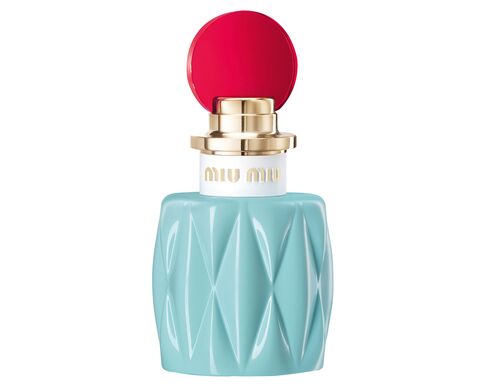 The brand's first fragrance (a playful floral) is as vibrant as the retro-inspired bottle, modeled after one of Miu Miu's famous handbags. Lily of the valley, jasmine, and rose are offset by black pepper and Akigala wood, an extract reminiscent of patchouli. Very fashion-forward. $86, bergdorfgoodman.com
Byredo Rose of No Man's Land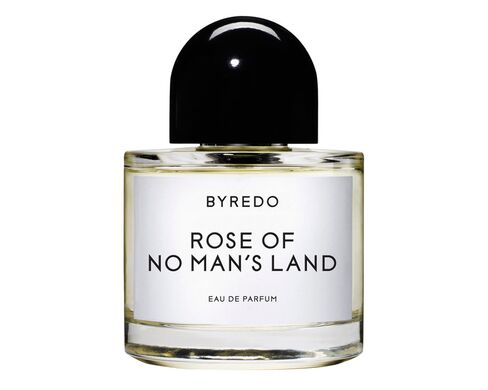 Pro basketball player turned perfume maker Ben Gorham has released yet another exceptional (and slightly offbeat) scent. This time it's a modern rose that's crisp and clean thanks to pink pepper and white amber. The bottle feels coffee table-worthy—just don't gift to floral traditionalists. $145, barneys.com