Every year in Europe, 45 million Christmas trees trees are sold, 90% of these trees are from the seed that is supplied from Racha.
In the tributary of the village Nikortsminda, there is growing Caucasian Sochi, same as Nordman, which is exported to the grill seed in Europe by Fair Trade since 30 years. pinecone brought from Georgia is a specially created nursery or greenhouse, where it is grown and then offered to different countries such as: the Netherlands, Belgium, Switzerland, Sweden, the UK, France, Ireland and Germany.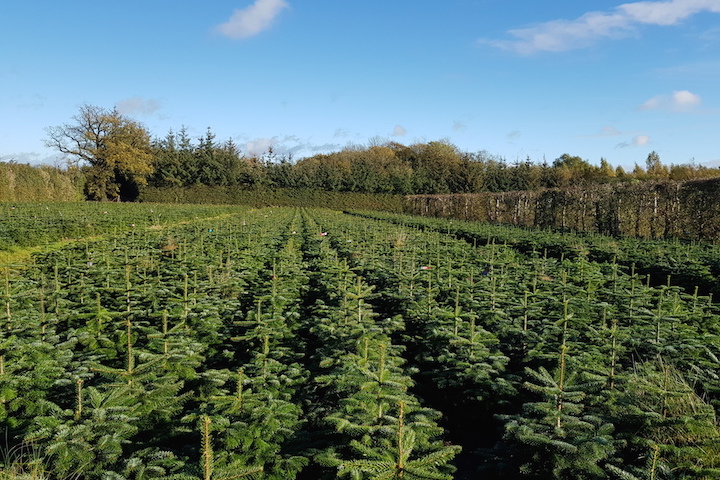 Fair Trees performs this activity in the legal framework, as the company has obtained the license to collect and export cones from the state.
Keti Melua supports Fair Trade : "I'm thrilled that Fair Trade, by way of Fair Trees, has reached the poor cone pickers in Georgia. Fair Trees is a wonderful project that helps improve the lives of many people in remote areas of Georgia"
Marketer had an interview with a founder of Fair Trees, Marianne Bols:
What is the advantage of Caucasian Sochi? 
We get the best Christmas trees by seeds from Ambrolauri. This is dark green, needles don't fall, which makes it comfortable to keep it at home. Despite it's very beautiful, it's quite solid for European countries' conditions.
Cone picking,  is associated with certain risks. Who are the collectors and how is their safety protected?
The local residents are employed for cone picking, who have gained knowledge and skills over the years that's required. Cheistmas trees are one of the priority areas for the safety of the population. Therefore, they are equipped with safety belts, helmets, and necessary equipment for wiring. Besides, the team who is engaged in the vintage of the cones, the team from Germany supervises and holds training. In addition, all employees are insured with family members.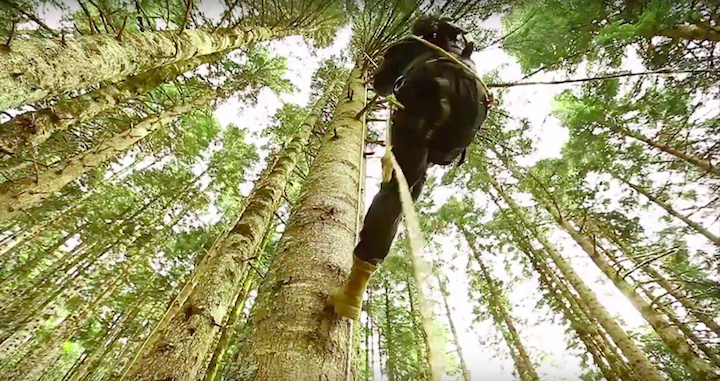 What is the Fair Trees mission and what is the benefit of the local population, besides export?
Company Fair Trees is focused on social responsibility, including: promoting regional development, providing medical care (including dental) services, as well as encouraging local school students, grant programs for further education. In the direction of social responsibility, the company has a special fund created for social initiatives. In addition to concrete financial contributions, the funds received from each sold-out Christmas tree, namely – 0,65 Euros. At this stage dental services are provided for 1680 patients with the Fair trees Foundation Fair Trees is the only company in Georgia that owns a Global Label Certificate of Fair Trade. Fair Trade – This is a global movement and provides for ethical business principles for employers' rights as well as a better social environment.