Georgian citizens wanting to travel to Uruguay are now allowed to visit the country without a visa for a short stay, confirmed the Ministry of Foreign Affairs of Georgia today.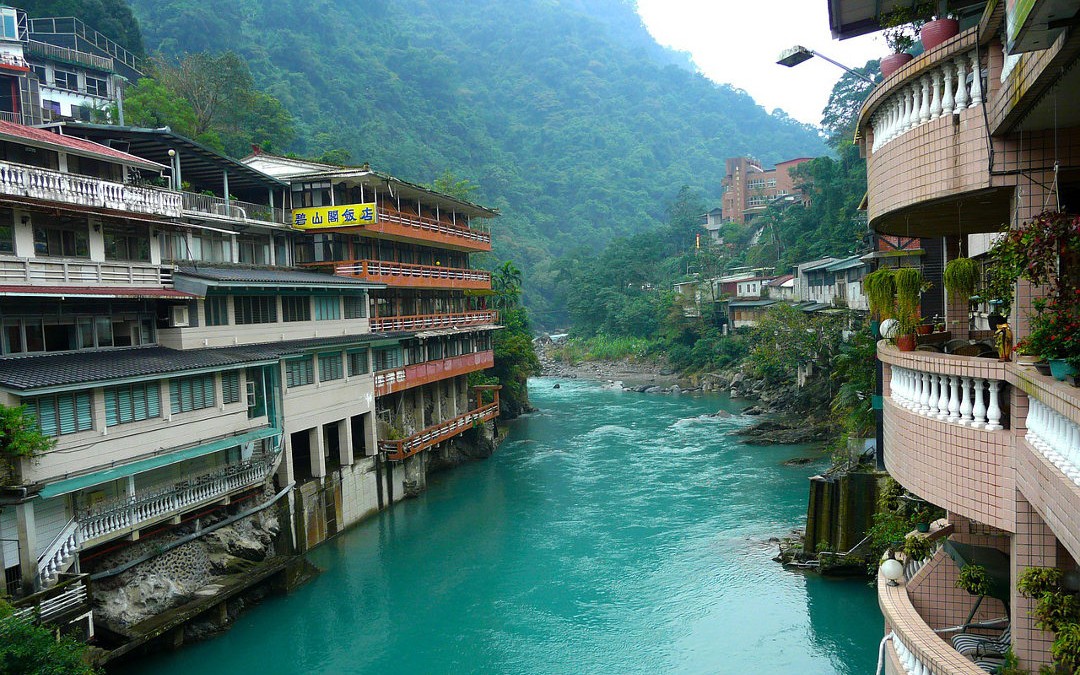 Reciprocally, citizens of the South American country will be able to enjoy the same travel arrangements while visiting Georgia.
The visa free travel will cover 90 days within a 180 day period.
In June the Ministry of Foreign Affairs took concrete action to strengthen relations with South American nations when Foreign Minister Tamar Beruchashvili visited Uruguay, Argentina and Chile.
Visa free agreement between Georgia and Uruguay was signed on June 24 during Minister Beruchashvili's first official visit to the Republic of Uruguay but it came into force today.
Latin American countries and the Caribbean Sea region is one of the priority directions of Georgia's foreign policy," said Deputy Minister David Kereselidze.