Pulsar AI, an exclusively active artificial intelligence company, was created a year ago and aimed at artificial intelligence to accomplish such tasks that are hard work by human resources.
Pulsar AI's scientific-technological achievements include recognizing face and objects, Georgian language voices, automating dialogues, analyzing users' emotions, speech transcripts and other directions.
In addition, the company has created the first Georgian chat game that can recognize the Georgian language.
Pulsar AI talked about co-founder and director of marketing company Dachi Tchiladze and co-founder of Pulsar AI and technical director Zaal Gachechiladze on important technological projects, solutions and goals implemented by Pulsar AI.
What are the important achievements of "Pulsar"?
Besides the fact that we have very important achievements, for example the identification of the face and objects, the recognition of the Georgian language, dialogues automation and other tasks, one of the main achievements should be considered Georgian language "Natural Language Processing".
This is the direction where we had to do almost everything from scratch and nowadays we have very important tools to make it recognizable.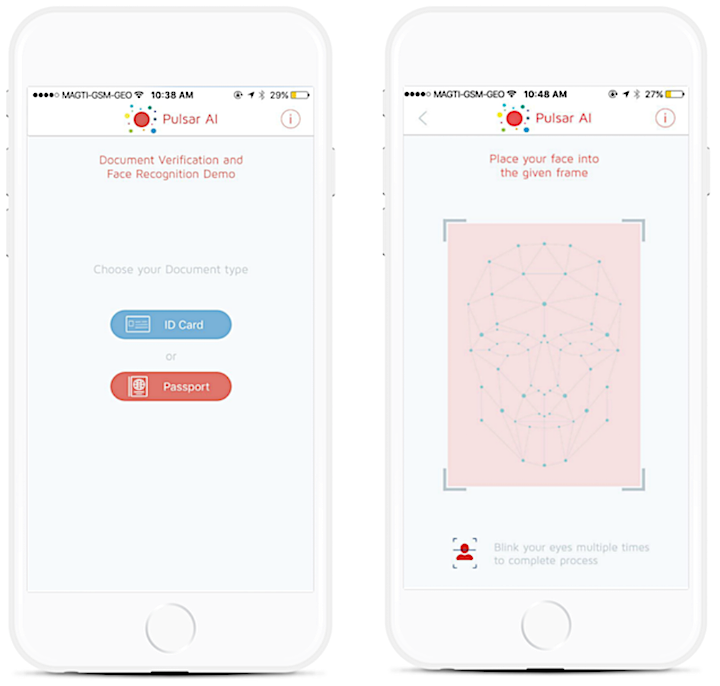 What important projects does your portfolio contain?
During one year of our work, we have created both projects and technologies that are used for different purposes. For example, one of the projects we are currently working on is the recommendation system, which determines its desires by considering various characteristics of the human being. We have created technology that can identify and remove the text from the document – Identify the person based on his / her face and document. Besides,
   

NLP of Georgian Language (Natural Language Processing);


    

TBC Bank's chat-bot "T", which is one of the most multifunctional and advanced messenger robot worldwide;


    

TBC Insurance chat-bot – "B" – which made it easier for people to purchase insurance products;


    

Transcriptor, spell checking and various tools required for normalization of textual information.



Sentimental analyzer is a very important instrument among our technologies – people constantly evaluate various events, facts, products and many other things. Evaluation can be positive, negative, neutral, emotionally negative, rational and positive. Analyzing large volume assessments, such as product assessments, evaluation of brand feedback and comments, and analyzing human attitudes towards different public entities, and so forth through Sentiment Analyzer.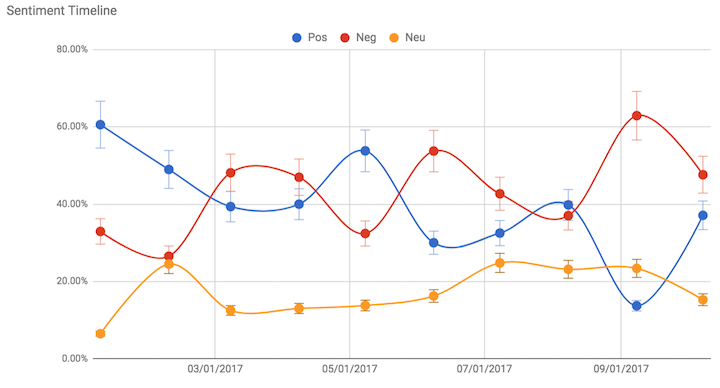 Also, we have created a Georgian Speech-to-text system. This technology is transmitted to the text of the speech, which includes analyzes of the sounds that are expressed by humans, which are transmitted to the subsequent text, context and language model. The introduction of this system has already been implemented in a number of products, one of them is the chat-bot game "Bruno", which uses Facebook Messenger to play geographical character with people using voice recognition technology.
Identifying objects – "Pulsar" is also a model of identification of objects that identify objects (sunglasses, guns, trees, roads, people, etc.) from photo-video materials.
Due to the fact that many technologies have been created, this allows us to combine different complex tasks using their combination. An example of this is the remote identification, where both the text and the face are recognized as well.