"Renew" is a Georgian brand of clothing that has been on the market for 5 years. The designer Tekle Khakhubia leads her business independently.  It is noteworthy that the young designer is the mother of 5 children, and as she says, it is even more helpful to get her job done more responsibly and to stay motivated.
Marketer had an interview with Tekle: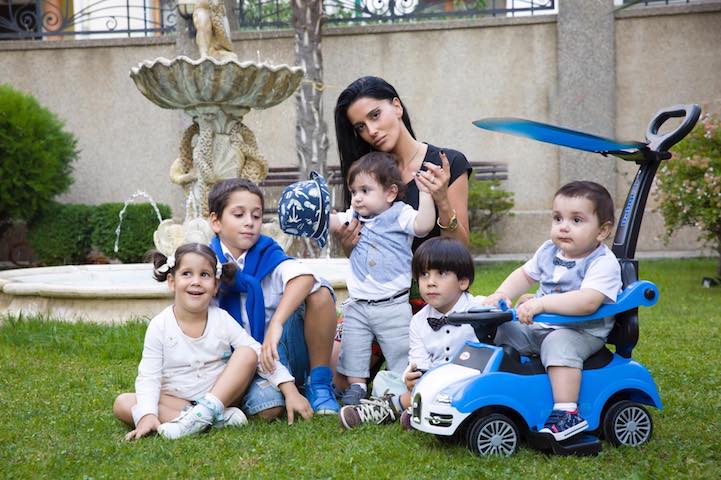 How did the brand history begin?
At first, I started with the service that was not familiar to Georgia – to change old clothes and do a renewal to them. That is why the brand is called "Renew".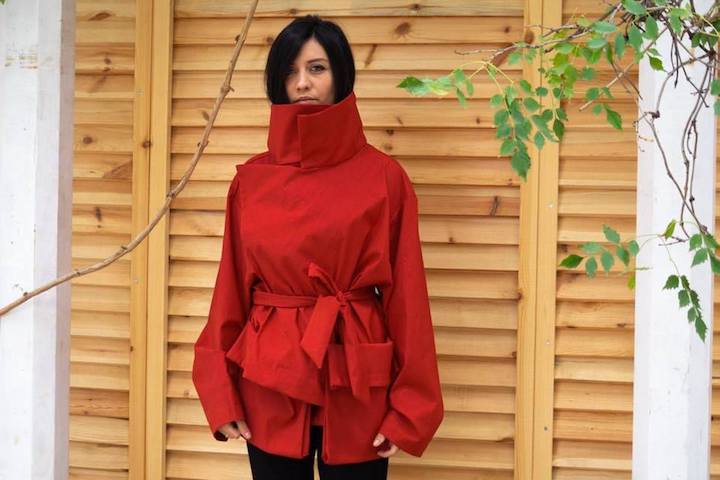 Specifically, what products are you creating and offering to customers?
Women have a wide range of earrings, glasses, bags – both spinal cord and waist. We have belts, daily and exterior sportswear, dresses, shorts, warm jackets, pants. We also offer seasonal collections for customers, such as summer – swimming suits, sea bags, clothes, etc. Hats, gloves and other items are added due to a season.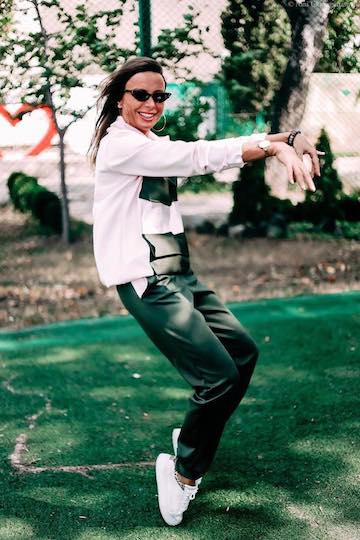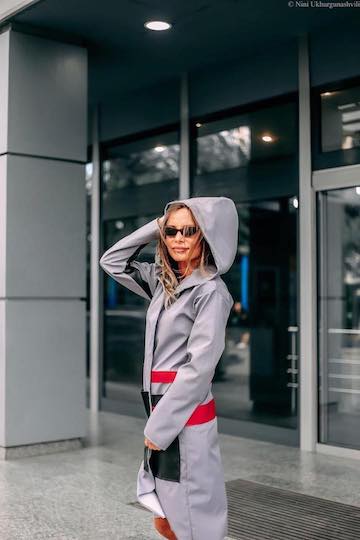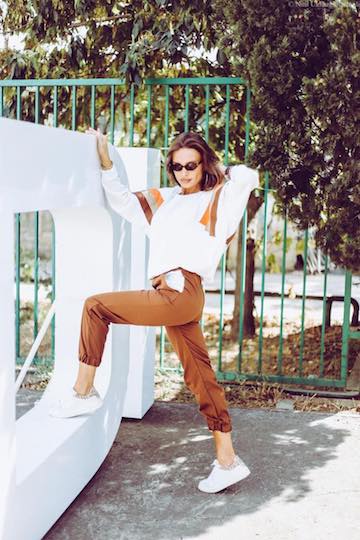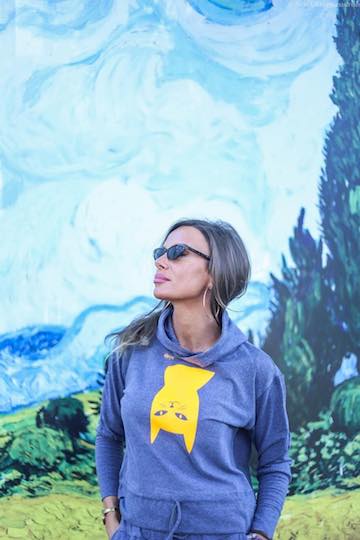 What material and technology do you use to create your product?
For example, the earrings are processed only with natural paint, which does not irritate the skin. Waist belts and bags are made from natural leather, we also have a leather substitute. As for the clothes – material is delivered from abroad. Their analog in Georgia is not for sale.
What is the future vision of the brand?
We plan to expand the network and export products back to the local market. Also, we have started working on the collection of children and we are going to include men's line in the near future.
For which segment is your production aimed at?
Personally, as a designer, when creating the collection, I take it into consideration daily use, as well as for special occasions.  Also, I think of their lifestyle and try to make it affordable. Our collection is for tasteful and sophisticated women, and teenagers as well.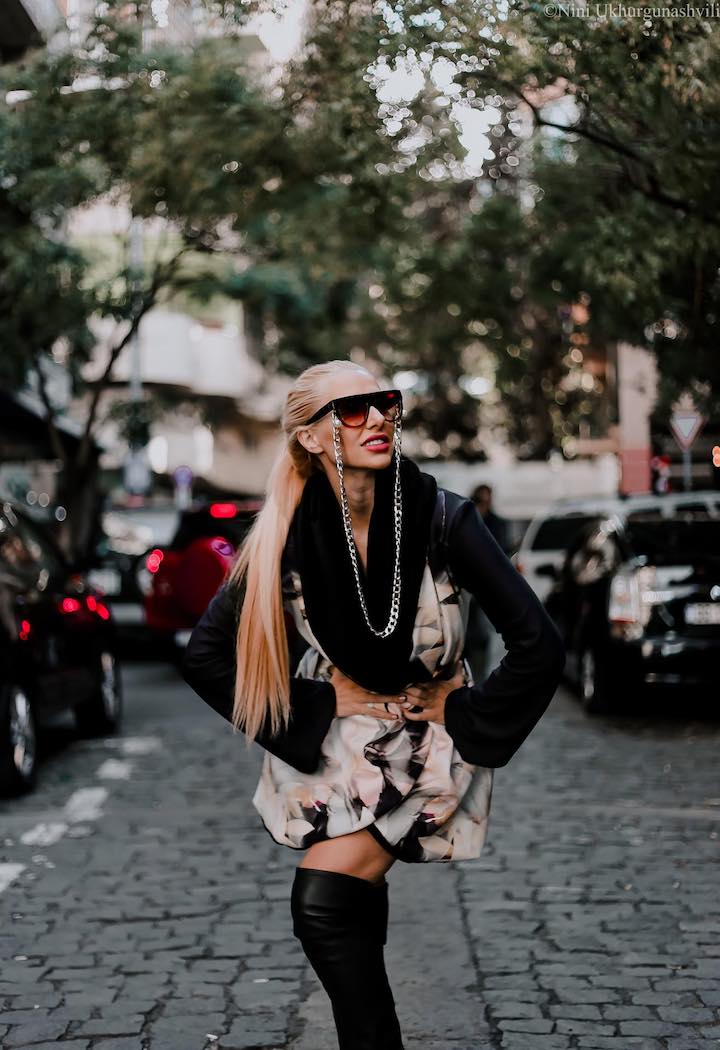 What kind of services can a customer use to purchase your products?
The customer can buy our products at Barnovi 55 and Janashia's 30th street in the store. We also have online sales and delivery service throughout Georgia.