Soon, a new product – Campa Ice Tea by Georgian company "Campa" producing natural juices will appear on the store shelves.
Campa Ice Tea's Visual Identity / Packaging Design Studio is made by studio Kollektiv and it reflects realistic ingredients in cold tea. The work has also hit worldpackaging.com and has seen many people in Georgia and around the world. Kollektiv's Creative Director – Buba Radiani spoke to us discussed how the product was created with Marketer:
How was Campa Ice Tea packing created and what is its concept?
The main demand of the campaign was to focus on the naturalness of the product and its ingredients – the fruit. It should have been ice tea, which could easily show what's in it. We started working on the concept by considering this factor. The product will be distinguished from all other products on the market, because of it's straightforward, simple trick: appetizing attractive picture of the product for.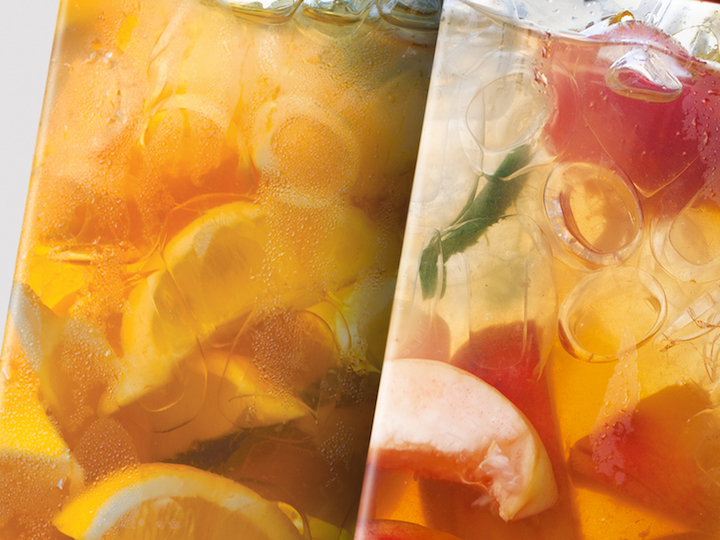 How was the working process on design? How did you come to the final visual / packaging that currently displays the product?
The work was quite interesting. Before we reached the final result, we offered several other options, and the final idea came after a long lasting visual survey. It was especially fascinating that the packaging was innovative for the market, so we tried to finalize it as fast as possible and offer it to the customers.
At that time, our office was located at Vake Park. We quickly found the aquarium, then it was ice got from nearest Wendy's, lemon bought at local vegetables shop and various leaves of fruits that made it even more appealing and finalize the composition.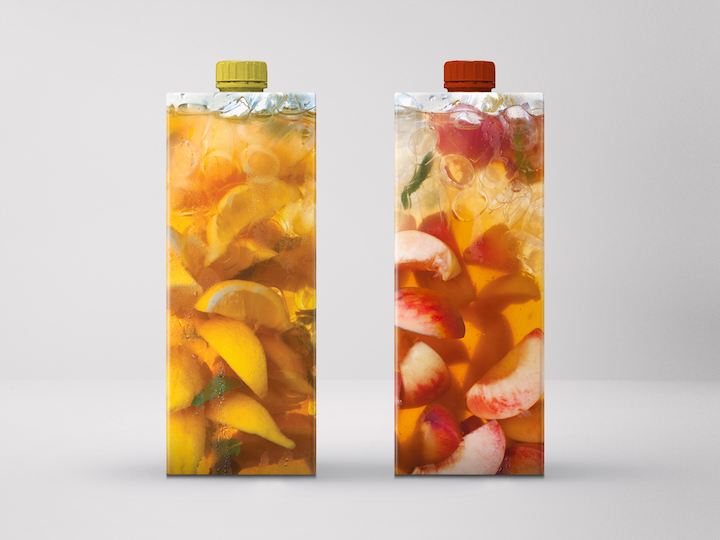 Credits
Design Agency: Kollektiv
Brand / Project Name: Kampa Ice Tea
Project Type: Consumer Brand Creation
Design Deliverables: Consumer Rebranding, Consumer Visual Brand Identity, Consumer Graphic Packaging Design
Location: Georgia
Market Country: Georgia
Market Region: Global
Project Type: Agency Commercial / Published
Project Category: Beverages
Packaging Format: Bottle
Substrate / Material: Pulp Carton