The Museum of Illusions Tbilisi will be opened on March 1 at Bethlemi Street # 10 in historical and tourist part of Tbilisi and offers many interesting visual and intellectual experiences. Here you will be able to do what many museums are prohibited to: take pictures, laugh, entertain, and run around.
The idea of opening the museum belongs to the "Sarke" group. As a result of their initiative, guests of the museum will have the opportunity to get information about human vision, perception and science.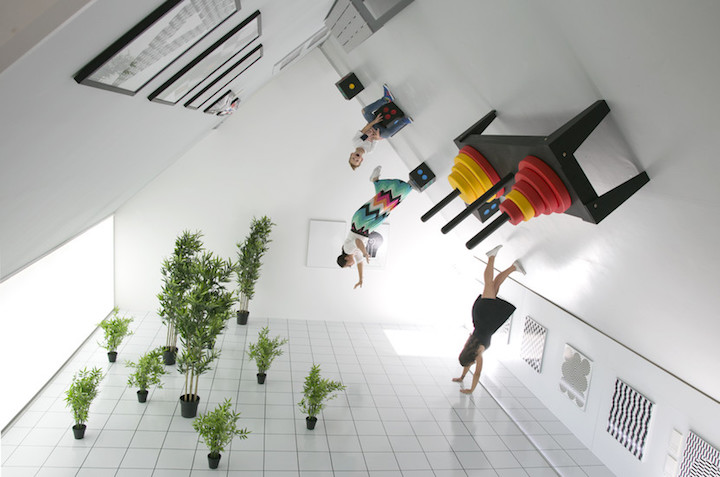 In general, our goal was to create a place of "alternative entertainment" in Tbilisi, as "entertaining museums" industry didn't exist in Georgia. So we contacted the authors of the idea, visited the Zagreb Museum, look at the statistics of different countries and made a decision to become members of the illusions world, – Natalie Ananiashvili, "Sarke" group manager.
The illusion museum is the place where all the optical, physiological and cognitives are presented. The museum's illusion collection should encourage an observer simultaneously to surprise and think about his own feelings. As Natali Ananiashvili notes, the concept of the brand is radically different from the classical understanding of "museum".
This is a new type of unique space, with a new, fun and unique experience. The museum will be equally interesting for all generations, because "the language of entertainment" is the language that everyone understands, the world of illusions is equally interesting for both an adult or a kid- said Natalie Ananiashvili.